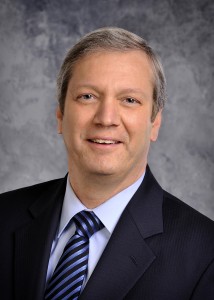 During this time, I have decided to reach out and try to help others. This is a scary and difficult time for so many. Maybe, with a little kindness, I can offer glimmers of hope, understanding, opportunity, and action. If I can do that, then it will be worth sharing my thoughts.
Each day, I will be sharing a daily thought via email with my subscribers. If you find these helpful, please pass them on to someone you care about. I also encourage you to share your own thoughts and feelings during this crisis. Try to make the world a better place. Doing so may just make you smile, hope, and care a little bit more too.
If you missed my thoughts from last week, you can find each of them by clicking below.