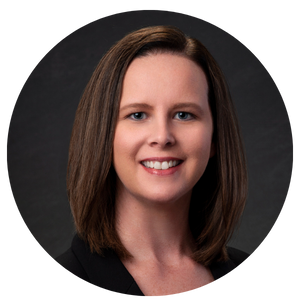 Please join us in welcoming Amy Stage to the MACNY team as the Manager of Apprenticeship & Workforce Development. In this role, Amy will provide state-wide support for MACNY's New York State Manufacturers Intermediary Apprenticeship Program (NYSMIAP) and other national workforce initiatives.
As an accomplished workforce development professional with over 13 years of experience, Amy specializes in a wide range of job seeker services including individual employment planning, career pathway development, job search strategies, and career coaching. Amy currently serves as a subject-matter expert for registered apprenticeships focused on equity and access for Jobs for the Future IDEA-M grant.
Prior to joining MACNY, Amy was the Workforce Manager at CNY Works where she led and managed the adult, dislocated worker and youth workforce services cross functional teams, in accordance with WIOA federal, state, and local requirements.
Amy holds a Master's Degree from SUNY Oswego in Human Service/Community Counseling. She also holds a Bachelor of Science Degree in Psychology from the University of Mary Washington.
MACNY's President & CEO Randy Wolken states, "We are so excited to welcome Amy to MACNY's growing team. Amy's background and extensive experience in workforce development make her a wonderful addition to our organization. Her role will add so much value to MACNY's members, the manufacturing community, and all of MACNY's workforce development initiatives."
Amy is excited to get to know MACNY's member companies. If you would like to connect with Amy, please email her directly at [email protected].