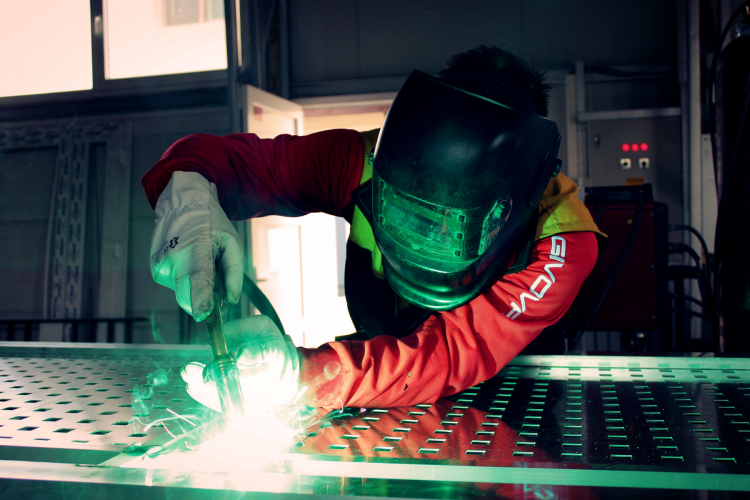 Have you heard? MACNY has launched an exciting new method for member companies to find potential job applicants and for job seekers to find employment.  MACNY's Career and Talent Platform will serve as an online hub for job postings and candidate resumes. The service is free to candidates, allowing them to share their resume with participating companies statewide.
With the current skills gap and labor shortage, it has become more difficult for some companies to attract and retain skilled employees. For many years, MACNY has maintained a resume bank that allowed candidates to forward their resume to MACNY to then be shared with member companies searching for candidates, however, this new platform will offer a much more sophisticated, technology-driven platform to serve MACNY members and the community alike.
MACNY President & CEO Randy Wolken said, "We have seen an increasing number of requests for both resume and job postings. The time was right to launch this new system and provide a more sophisticated, effective method of talent selection for companies, candidates, and the community."
Benefits for MACNY members include:
Unlimited job postings to over 100 job boards including Indeed, LinkedIn, Zip Recruiter, and more
Access to potential candidates through searchable resumes, including apprentices
Personalized dashboards for hiring managers to view open jobs and applicants
Access to a talent management system
System training and admin support
Opportunities for advertising hiring events, including career fairs
Looking to post a job? Click here to learn more.
Looking to share your resume at no cost? Click here to learn more.
Companies interested in joining MACNY's Career and Talent network should contact Laury Ferguson at (315) 474-4201 ext.49 or [email protected].
To submit your resume for general consideration by participating companies, click here. Resumes will be kept on file for companies to review if they are looking for a position requiring your skillset.
Looking for work, or looking for workers; new platform connects CNY manufacturers with talent