Breaking Up is Hard to Do: 5 Steps to Ending a Project without Ruining Your Reputation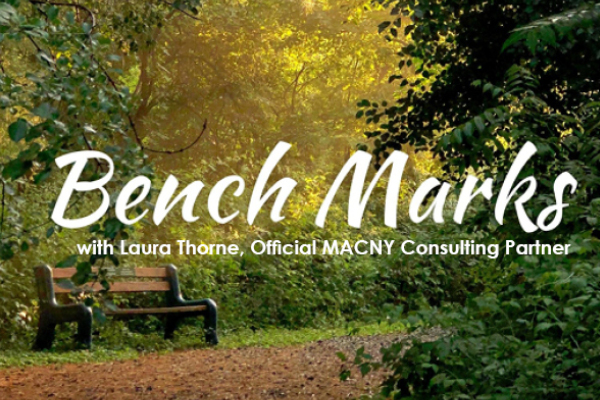 A few weeks ago one of my mentees-turned-friends asked to have a call with me. She wanted to discuss some changes that the student-led association she was in charge of was facing. Like many businesses, they had faced budget cuts, lack of volunteers, and other challenges  over the course of the pandemic. When looking to the next semester, they decided it was time to refocus, and as such, reduce their 8 projects down to 2. Her question was, "how do the leaders of the student organization inform the partners, volunteers, and other stakeholders who have invested  time and energy without sullying their own reputations?"
The following is a summary of my advice to her: 
Step 1. Make a list of who you need to contact, including partners, team members, volunteers, customers, and all other stakeholders. 
Step 2. Determine how you'll communicate the information. A partner with  financial investments and contracts will likely require more than an email, so you should plan to call them. Volunteers or others with some kind of responsibility should at least receive a well-thought-out email rather than finding out via social media or word of mouth. 
As part of this step, consider the timing of the  announcements. Make your calls first, followed by emails. Only once you've notified people who will be directly impacted should you make any public announcements. 
Step 3. Craft your message. The best thing you can do in this situation is to communicate clearly what the situation is and what they can expect, including how this decision will affect them. Regardless of the method, here is what the announcements should include:
Express gratitude – Thank the person(s) for their past efforts and investments and the opportunity to work with them. If you learned anything from them, let them know how much it means to you.
Explain the WHY – Be as transparent as possible without making excuses for the reasons behind the decision. Explaining the facts and being transparent reduces the natural tendency for people to make assumptions. Do not take the opportunity to throw people under the bus. Even if a project is under duress because of someone's lack of effort or some other fault, that is not a reason to put them on blast.
Describe what happens next – Do you want to maintain the relationship for possible project resurrection in the future or for a different project? Is there a contract that needs to be updated? Are there meeting dates that will stop or change frequency? Be sure to visualize the different elements of the project and what putting them to a halt means.
Invitation to maintain the relationship – End your announcement with an invitation to stay connected in whatever way is most appropriate for that relationship. For example, you can invite a trusted colleague to have a catch-up meeting in a few months, ask volunteers to connect with you on LinkedIn and keep you posted with their future news, or inquire about the interest in staying involved in other on-going projects.
It's not easy to drop a project before you reach your goal and you might struggle with some feelings of failure. Keep in mind that most of the successes you see didn't happen overnight and likely had some false starts and do-overs in their past too. We usually get the feeling of failure  when we are worried about what other people think of us. Taking these steps will ensure that you can walk away with your reputation intact. You'll probably also be surprised how understanding most people are, especially when you are transparent and up front with them.  
If you enjoyed my blog this week and are looking to learn more about similar strategies, join my next training session, Conflict Resolution: Can't We All Just Get Along on February 17th from 9 – 11 a.m.
Laura Thorne specializes in strategy and execution through workshops, coaching, and other services. Click here to learn more about Laura's consulting partnership with MACNY.
Want to to suggest an article topic or make a comment? Contact Laura at [email protected].