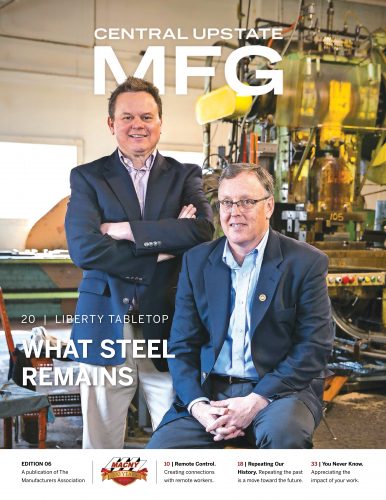 MACNY is excited to announce that the next issue of Central Upstate Mfg. magazine will be released late-March 2019.
This annual magazine features our membership directory and content in the following areas:
Company profiles
Leadership profiles
Public Policy
Workforce Development
Leadership
Emerging Technologies
Human Resources
Each edition of Central Upstate Mfg. is distributed in print and digital format to over 4,000 MACNY members, stakeholders, other manufacturers, elected officials, economic developers, and educational institutions.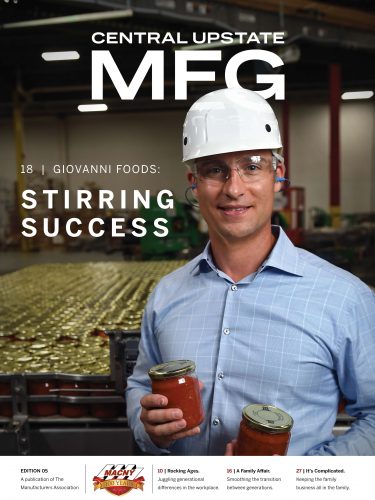 To view our previous issues, click here!
Advertise with us to:
Reach leaders and influences in the region's manufacturing and technology community.
Support engagement and conversation of innovative topics to grow the region's manufacturing base.
Reinforce your company's reputation as an employer of choice.
Establish your company's position as a thought leader for decision-makers and stakeholders.
To learn more about advertising, please contact Jen Queri at [email protected] or 315-466-3857.