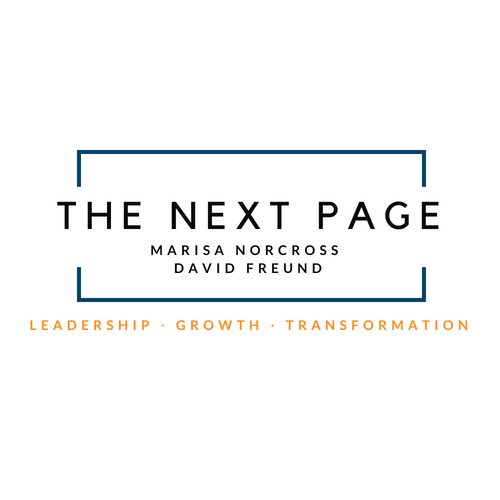 Episode 139 of The Next Page is available for download!
Download Here: iTunes | Google Play | PodBean
In his bestselling book, The 21 Irrefutable Laws of Leadership, John Maxwell explains The Law of the Lid, which states that our organization can't rise above our own level of leadership. If we are a four out of 10, our organization will never rise above a three.
In today's episode, we're talking about how we can raise our lids and increase the potential of our teams and organizations.
If you like what you hear, we hope you will subscribe to the weekly show and post a review.
Lastly, we'd love to hear from you! Send comments, questions, or discussion ideas to David at [email protected].
Happy Listening!
Marisa Norcross & David Freund