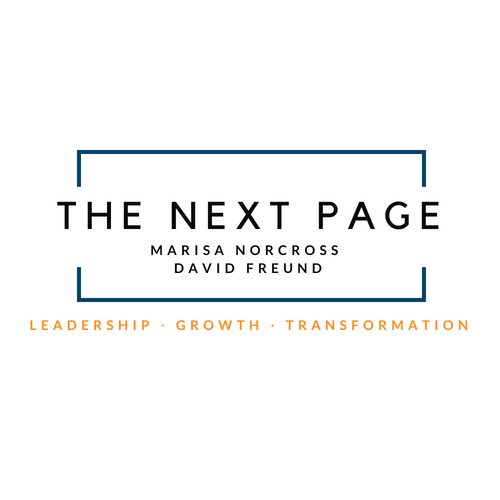 Episode 140 of The Next Page is available for download!
Download Here: iTunes | Google Play | PodBean
These days, it seems like we're experiencing a leadership vacuum. Luckily, the leaders we need are already here; we just need to help them discover their giftedness and grow into their roles. In this week's episode, we're discussing some of the principals in John Maxwell's new book, The Leader's Greatest Return.
In today's episode, we're talking about how we can raise our lids and increase the potential of our teams and organizations.
If you like what you hear, we hope you will subscribe to the weekly show and post a review.
Lastly, we'd love to hear from you! Send comments, questions, or discussion ideas to David at [email protected].
Happy Listening!
Marisa Norcross & David Freund