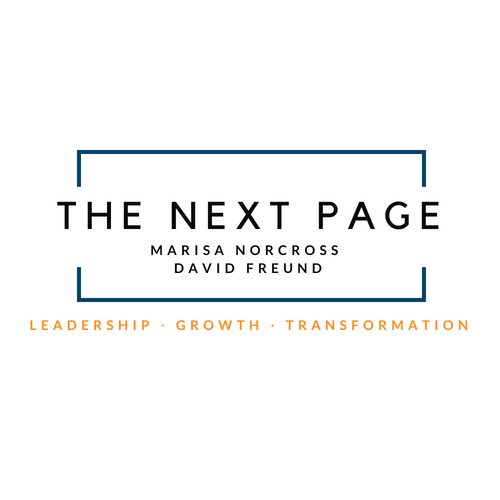 Episode 154 of The Next Page is available for download!
Download Here: iTunes | Google Play | PodBean
After spending some time reflecting on current projects and progress, we've decided to talk about focus today.
"You cannot succeed in life by scattering your focus and trying to do a dozen things at the same time." – Napoleon Hill
We'd love to hear from you! Send comments, questions, or discussion ideas to David at [email protected].
Happy Listening!
Marisa Norcross & David Freund