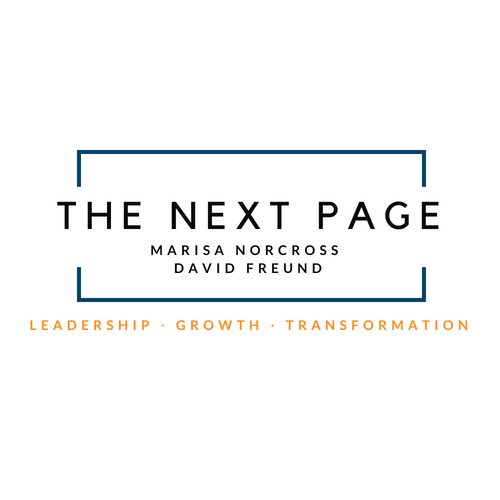 Episode 192 of The Next Page is available for download!
Download Here: iTunes | Google Play | PodBean
In this week's episode, we're continuing our Monuments series and traveling back to The Collins Block Fire of 1939.
We'd love to hear from you! Send comments, questions, or discussion ideas to David at [email protected].
Happy Listening!
Marisa Norcross & David Freund