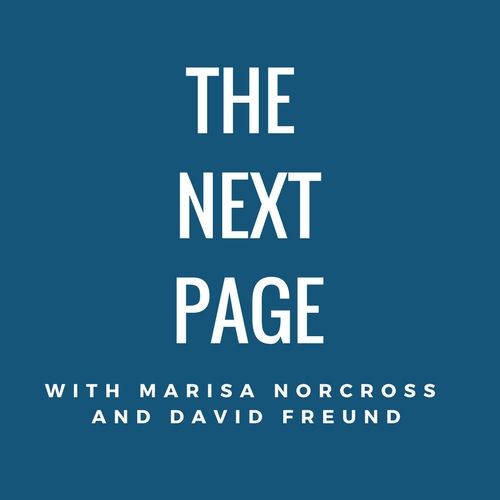 Episode 39 of The Next Page is available for download!
Download Here: iTunes // Google Play // PodBean
In this week's episode I'm discussing the importance and benefits of taking time away to recharge.
If you like what you hear, please subscribe to the weekly show and post a review.
Lastly, send comments, questions, or discussion ideas to Marisa at [email protected].
Happy Listening!
David Freund