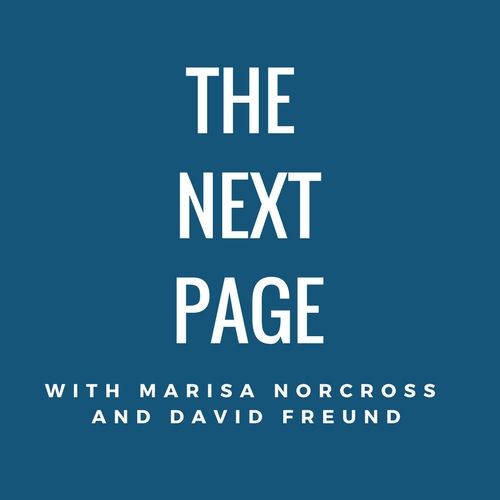 Episode 42 of The Next Page is available for download!
Download Here: iTunes | Google Play | PodBean
This week's episode was inspired by a quote from David's father: "I've crossed so many bridges only to find that there wasn't a stream." We're diving in to look at perception vs. reality and what influences how we think and behave.
If you like what you hear, we hope you will subscribe to the weekly show and post a review.
Lastly, we'd love to hear from you! Send comments, questions, or discussion ideas to Marisa at [email protected].
Happy Listening!
Marisa Norcross & David Freund