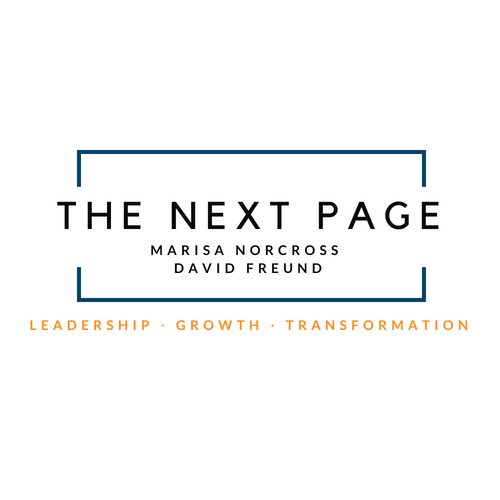 Episode 89 of The Next Page is available for download!
Download Here: iTunes | Google Play | PodBean
Today we are discussing what may be getting in the way of you becoming the "you" you'd like to be and how you can shift your mindset to achieve your goals.
If you like what you hear, we hope you will subscribe to the weekly show and post a review.
Lastly, we'd love to hear from you! Send comments, questions, or discussion ideas to David at [email protected].
Happy Listening!
Marisa Norcross & David Freund