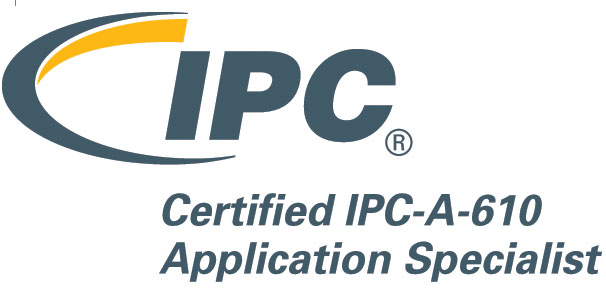 IPC-A-610 Certified IPC Application Specialist (CIS) 3-Day Class
Dates: Monday, April 10 through Wednesday, April 12, 2017
Time: 8:30 a.m. – 5:00 p.m. each day
Location: MACNY Headquarters
Cost: $ 825 per MACNY member / $ 975 per non-member / $742.50 per Individual Member
Program Overview:
The IPC-A-610 Standard is an industry-recognized manufacturing standard for electronic assemblies. Completion of this course will enable individuals to fully understand and correctly identify the acceptability criteria of electronic assemblies as defined by the IPC.
Course Outline:
Handling electronic assemblies
Inspecting soldered connections for terminal and plated through-holes
Identifying fractured solder due to cutting
Understanding ECO jumper wire practices
Addressing mechanical assembly requirements
Recognizing acceptable surface mounting for chip & cylindrical components, leadless chip carriers, and leaded components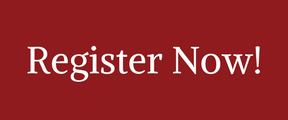 Who should attend:
This training and certification program is for person(s) responsible for the quality and reliability of electronic assemblies. This includes assembly technicians, rework technicians, engineers, quality supervisors, inspectors, and manufacturing personnel responsible for quality assurance.
Dates: Monday, April 10 through Wednesday, April 12, 2017
Time: 8:30 a.m. – 5:00 p.m. each day
Location: MACNY Headquarters
Cost: $ 825 per MACNY member / $ 975 per non-member / $742.50 per Individual Member
Facilitator: Sharon Bovenzi of EEP Quality Group
Sharon is an IPC Master Instructor Providing Certifications since 2000.  Certifying specialists and instructors, to the IPC standards, primarily in Western and Central New York,  Sharon's clients range from large corporations to small businesses, including manufacturing companies and service providers, including Micro Systems, SCJ Associates, IEC Electronics, Telog Instruments, Harris Corporation, Videon Central, Tabtronics, Eldre  Corporation, MACNY, and Lockheed Martin.  Sharon's certifications include Master Instructor in J-STD-001 Standards,  Master Instructor in IPC-610 Standards, Certified Instructor in IPC 620 Standards, and Certified Instructor in IPC ESD.