Government Relations Speaker Series: Congressman Anthony Brindisi at Metal Solutions
Date: August 12, 2019
GOVERNMENT RELATIONS SPEAKER SERIES
Congressman Anthony Brindisi at Metal Solutions!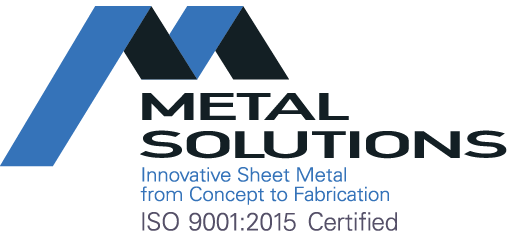 You're invited to MACNY's Government Relations Speaker Series with Congressman Anthony Brindisi – Representative of New York's 22nd congressional district – on August 28 at Metal Solutions.
The event will begin at 2:00 pm with a roundtable discussion on key federal issues and conclude with an approximately 30-minute tour of the plant. Metal Solutions provides precision fabricated metal products to a wide range of industries including mass transit and HVAC, and is in the process of an exciting expansion project.
Space is limited! Registration required.
When:
Wednesday, August 28
2 – 3:30 PM
Where:
Metal Solutions
1821 Broad St.
Utica, NY 13501
Cost:
There is no cost for this event.