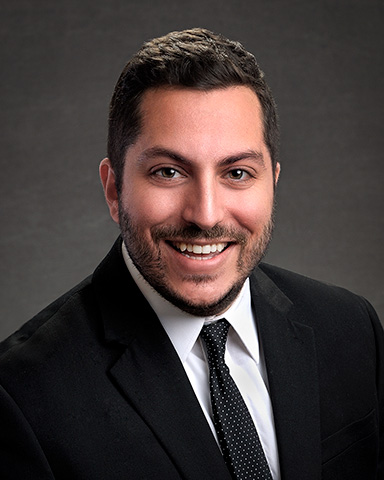 We are pleased to welcome James Shomar to the MACNY team! James has joined the organization as Chief Growth Officer—a new role at MACNY. In his role, James will help propel MACNY's growth and will also work directly with MACNY members to accelerate their growth. James will deliver state-of-the-art growth training, bootcamps, coaching, and fractional growth services to help members go after new markets, develop product lines, and advance company growth.
For the past four years James has been a partner at the venture capital firm StartFast. James was involved in fundraising efforts across two funds, and leading investments in more than 25 companies from across the globe. He worked directly with the founders of each company in the portfolio helping them bring their products to market, develop a growth strategy, execute, and raise larger rounds of funding.
James is also the Entrepreneur in Residence at the Keenan Center for Entrepreneurship at Le Moyne College where he teaches entrepreneurship classes and coaches student entrepreneurs. Prior to that he was the Entrepreneur in Residence at the Whitman School of Management at Syracuse University.
MACNY's President & CEO Randy Wolken states, "We are very excited to be launching MACNY Growth Services and welcoming James Shomar to our team. James brings a wealth of experience to our team having built and invested in over 25 high-growth technology companies in his career. We hope that you will join us in welcoming James to the team!"
James is eager to get to know MACNY's members and to help them grow their businesses. If you would like to connect with James, please email him directly at [email protected].