Join us for Manufacturing Lobby Day!
Date: January 22, 2019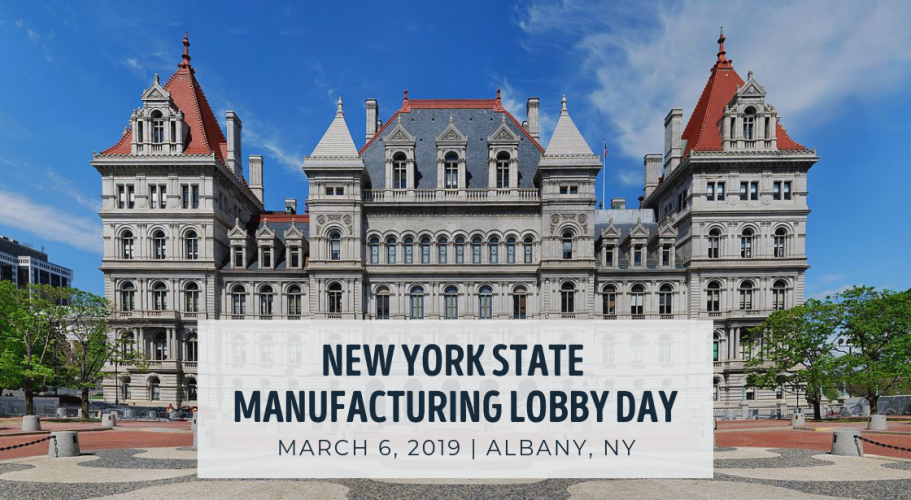 MACNY and The Manufacturers Alliance of New York invite you to Manufacturing Lobby Day!
At this year's Manufacturing Lobby Day in Albany, participants will be networking, addressing specific policy issues and topics that impact the State's manufacturing sector, and influencing Albany legislators through Lobby Visits.
Lobby Day will kick off with a morning session at the Fort Orange Club and will include networking, guest speakers, and a legislative update. The morning session will be followed by legislative visits at the Capitol. The event will conclude in the afternoon with a keynote address, and working session. To view the full agenda, click here.
Early bird pricing available through January 25!
Early Bird Price: $125 per person
After January 25: $150 per person

Our event would not be possible without our sponsors. If you would like to support our efforts by way of sponsorship, please contact Julianne Pease at [email protected] or 315.474.4201 ext 19.