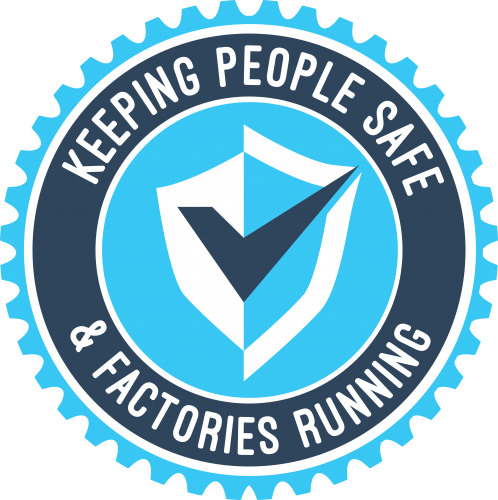 We are so excited to share that the Keeping People Safe and Factories Running program facilitated by MACNY has received the 2021 CNY BEST Team Award.
Keeping People Safe & Factories Running is a consortium of 23 companies that came together in the early stage of the pandemic to address a fear that COVID-19 could shut down operations with a devastating impact on the companies, the economy, the communities, and the employees. This was an effort that required significant creativity, speed, and commitment to get it right. The group worked together to develop best practice protocols in order to keep their employees safe and their factories running. Cohorts of organizations made a pledge that their respective companies would go above and beyond the safety and communications requirements put out by the various governmental agencies. Tasks, protocols, training, a set of common measurements of effectiveness, and audits were agreed upon with a process of continuous improvement.
To learn more about Keeping People Safe & Factories Running, email Cindy at [email protected].
Congratulations to all 23 participating companies!