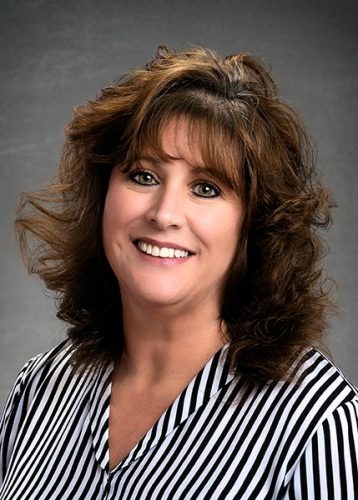 MACNY is pleased to welcome Laury Ferguson to the team! Laury has joined the organization as the Assistant Director of Apprenticeship. In her role, Laury will be focused on the upskilling of the current and future workforce. In addition to working with New York State manufacturers, she will also work directly with Subject Matter Experts (SMEs) to help develop new training programs. In partnership with Partners for Education and Business (PEB), Laury will be working as a liaison between schools and businesses to further build the pre-apprenticeship program and expand the apprenticeship program.
In addition to her responsibilities within the workforce development team, Laury will work with MACNY's training department to deliver training to members and work directly with companies on developing their own internal training programs.
Most recently, Laury served as the Corporate Training & Development Manager at Anoplate Corporation. Prior to that, she worked for Great Lakes Cheese Co., Inc. and PPC. Laury has over 20 years of experience in manufacturing and brings a wealth of knowledge with her.
MACNY's President & CEO Randy Wolken states, "We are very excited to have Laury onboard. Laury's extensive experience in both training and manufacturing make her a great asset to the MACNY team. We hope that you will join us in welcoming her!"
Laury is excited to get to know MACNY's member companies and help them develop their future workforce. If you would like to connect with Laury, please email her directly at [email protected] or call her at 315-474-4201 extension 49.