We've partnered with Clarkson University!
Join us for an upcoming webinar to learn more about Clarkson's Bachelors Completion Program and MS in Engineering Management Program!
Tuesday, July 30
1 – 2 pm
Webinar link will be sent to participants prior to the session.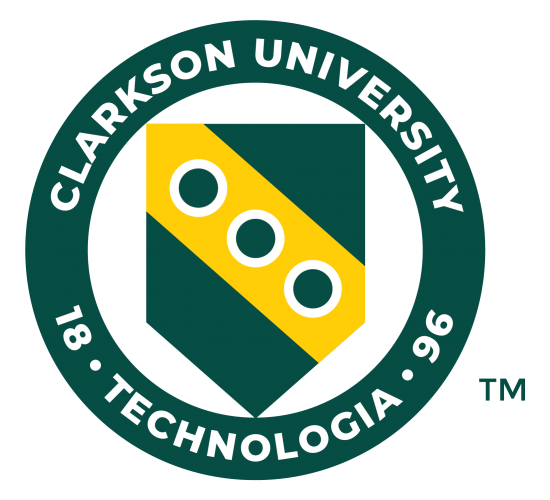 By focusing on professional education, Clarkson University has a long-standing tradition of developing advanced engineering and manufacturing skills.
Join us for an information session hosted by Michael Walsh and Nick Dodge, who will discuss Clarkson's capabilities in the realm of Professional Education. From Bachelor's completion (Bachelor of Professional Studies) to advanced degrees (MS in Engineering Management), Clarkson has programming that is adaptable to the needs of your workforce development.
Designed in conjunction with industry partners, Clarkson's programming takes a truly interdisciplinary approach that spans the boundaries of engineering and business and caters to technically focused organizations. Used in conjunction with traditional professional and organizational development initiatives, this programming enhances technical skills and leadership potential while driving workforce retention.
Designed specifically for working professionals, these programs utilize a hybrid model of education combining limited on-site weekend classes with live online classes that promote collaboration and the sharing and questioning of best practices without distracting from employee's professional responsibilities.
Questions about Curriculum, Program Delivery, Cost and Partnership Opportunities will all be answered.