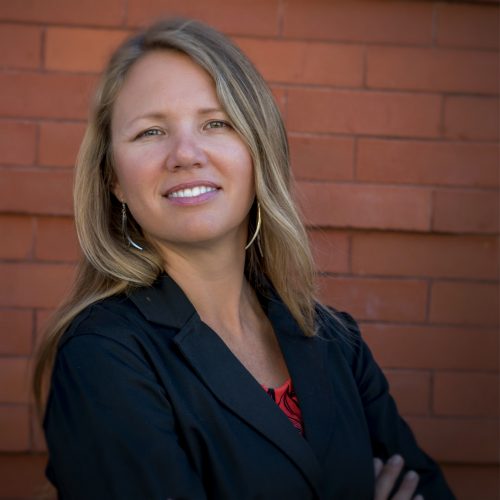 We are excited to announce a new partnership with Laura Thorne of Laura Thorne Consulting. Laura has joined the organization as an official partner consultant. In her role, Laura will help with MACNY's expansion of workshops and coaching, consulting directly with MACNY members, and supporting the creation of on-demand online courses. Laura will deliver high-quality actionable training, coaching, and strategy services to help members perform better, improve culture, and make more impactful decisions.
Laura has been managing and leading programs in various industries for over 25 years. She has a background in environmental science, programming, and business excellence. Her services include engaging workshops, coaching, strategic facilitation, and organizational performance evaluations. She uses a framework and approach to leadership she created, called The Role Model Way™, as the basis of her consulting. She also has a passion for mentorship and designing mentor programs. That said, she enjoys coaching people from all levels about career navigation and leadership development. Clients of Laura's accomplish goals that have been eluding them, improve their relationships, devise creative solutions to problems, and become role models in their respective positions.
MACNY's President & CEO Randy Wolken states, "We are very excited to be working more closely with Laura Thorne to bring MACNY members high-quality workshops, training, coaching, and consultative services. Laura brings a wealth of experience and knowledge to our team and will be able to serve MACNY members in new value-adding ways."
Laura is eager to get to know MACNY's members and to help them with problem-solving and improving their businesses. If you would like to connect with Laura, please email her directly at [email protected].
A sampling of upcoming courses and workshops include:
Extreme Accountability
Conflict Resolution
Strategy Design Lab
DIY Business Performance Evaluation
Designing a Corporate Mentor Program
How to Modernize Your Website
For more information about upcoming events and workshops, visit macny.org/events or email [email protected].