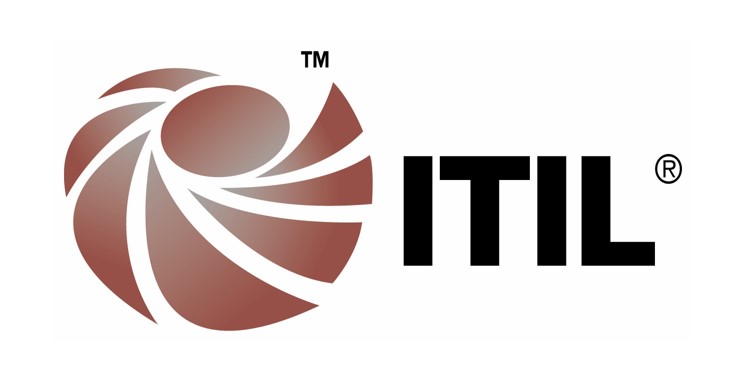 NEW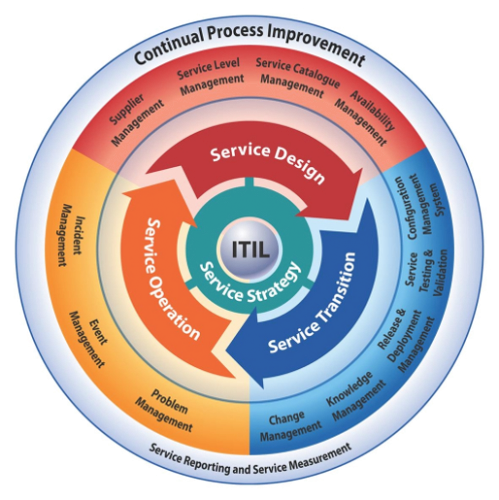 CLASS: ITIL Certification
"Great business performance requires great IT performance!"
The IT Infrastructure Library (ITIL) is a collection of acknowledged industry best practices for information technology (IT) management. Unlike courses that teach specific technology skills like networking, server administration and cloud computing, the ITIL Foundation course teaches IT professionals to look beyond the individual technologies to understand, from an integrated perspective, how IT enables business performance. ITIL lays out the definitive processes for IT service management excellence resulting in a continual cycle of business cost and performance improvements.
ITIL consists of five integrated lifecycle stages, composed of 26 processes for aligning IT investments and activities with business mission, goals and operations.
CLICK HERE TO REGISTER!
Business Value of IT Staff Certification
Establishing and maintaining an IT infrastructure of systems, databases, servers, security, and networks is challenging and continues to increase in complexity with each addition and change to the businesses IT infrastructure. As a result, disruptions to business operations are a common occurrence with increasing negative impact. Understanding, implementing and adhering to ITIL best practices result in more efficient and smoother business operations, reduced operating costs and higher levels of employee and customer satisfaction.
ITIL Background
Prior to the development of the ITIL process library there was no documented consensus describing the processes for managing a business's IT environment and service delivery for its internal staff and external customers. ITIL is a set of integrated processes sub divided into five lifecycle stages that are acknowledged globally by the IT industry as the de facto standards for managing an IT environment.
Similar to other International Standards Organization (ISO) quality management systems, the ITIL process framework serves as the foundation for ISO 20000 IT Service Management certification program.
Course Goal
Prepare the student to sit for and pass the ITIL Foundation certification examination.
This will be accomplished by introducing the 5-stages of the ITIL Service Management lifecycle, reinforced through discussion with real life examples. Each of the 26 processes will be presented in detail: their purpose, activities, relationships with other processes, their inputs and outputs, process performance measures and how they align the IT organization and infrastructure with the business mission, goals and operations.
REGISTER NOW!
About the Instructor

Paul has an extensive understanding of the relationship between business performance and IT in the Industrial Business Sector. He has held positions of Global Vice President/CIO for Ingersoll Rand's Security Technologies Sector and Vice President/CIO for Marietta Corporation. As a principal with IT Performance LLC his focus is on establishing IT Performance in Central New York as a manufacturing executives' IT planning, decision support and IT organization performance improvement consultancy.
He holds B.S. and M.S. degrees in Computer Science from Virginia Polytechnic Institute and Rensselaer Polytechnic Institute respectively, with executive management training at the Harvard John F. Kennedy School of Government, High Performance's Systems Thinking Program and the University of Connecti­cut School of Business.
Paul is a certified ITIL Expert, ISO 20000 Consultant Manager, and Project Management Professional (PMP). He is a member of the Society for Information Management, the Project Management Institute, and the Manufacturing Association of Central New York. He is retired from the U.S. Navy with 26-years of combined active and reserve service in the field of information technology.