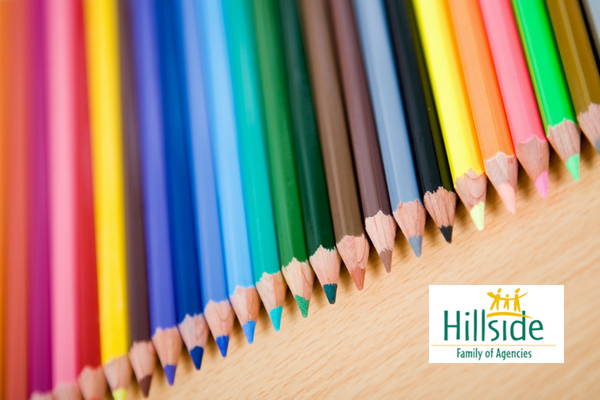 In MACNY's continued effort to give back to the community, we are holding a school supply drive now through August 15th to benefit Hillside Family of Agencies. We are running this school supply drive in conjunction with our Annual Clambake (August 15th, 4 – 7 PM at Hinerwadel's).
If you are attending our Clambake, we encourage you to bring school supplies with you as a donation–we will have a table where you can place them when you arrive.
If you are not attending, but would like to participate, please bring your donation to MACNY's office by August 14th at 4:30 PM. We are located at 5788 Widewaters Parkway, Syracuse, NY 13214.
Suggested items: markers, crayons, colored pencils, index cards, binders, plastic folders, calculators, scissors, rulers, composition books, spiral notebooks, pens, glue sticks, card stock, hanging folders, staples, and tape.
We hope you will help us in our effort to support students in need!
If you have any questions, please contact Julianne Pease at [email protected]