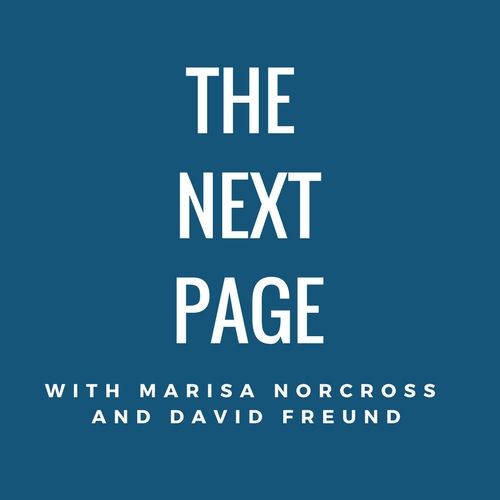 Episode 3 of The Next Page is available for download!
Download Here: iTunes // Google Play // PodBean
In this week's episode, Marisa and Dave elaborate on President Abraham Lincoln's skillful building of his cabinet from former rivals. They also discuss how the every day leader could apply some of these same principles.
New this week: Marisa and Dave answer a listener's question regarding professional growth and advancement.
If you like what you hear, we hope you will subscribe to the weekly show and post a review.
Lastly, we'd love to hear from you! Send comments, questions, or discussion ideas to Marisa at [email protected].
Happy Listening!
Marisa Norcross & David Freund