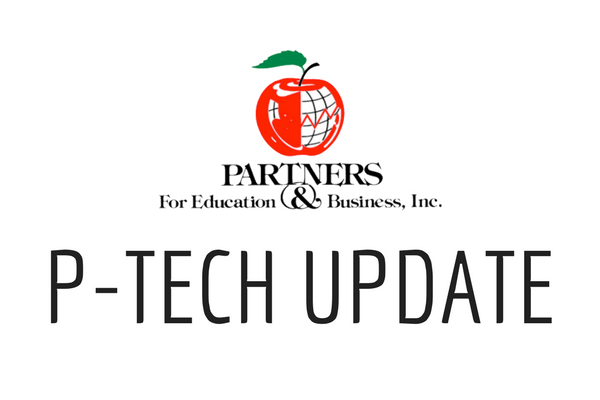 On May 5th, the Auburn P-TECH Program students worked on resume writing to begin planning for their future entry into the workforce.  Lydia Patti Ruffini from Xylem prepared an extensive lesson and created a PowerPoint presentation on how to construct a resume for the P-TECH students.  Students learned:
the parts of a resume
how to find errors
what's important to put in a resume
common mistakes
Lydia also explained why it was important to be honest on the resume as potential employers will do background and reference checks.  The 9th and 10th graders had some good questions about what to put on a resume when they haven't had a job yet and what kinds of skills are important to share with an employer.
Some of the P-TECH students found that they have some very good skills and experience just through volunteering and being responsible at home or school.  One of the most important lessons was that a resume is a "living record" where students should be continuously updating what they have done and the skills that they have acquired.  This allows employers to get an accurate idea of who the potential employee is and what they can do.  Thank you Lydia Patti Ruffini for sharing your expertise with the Auburn P-TECH program.