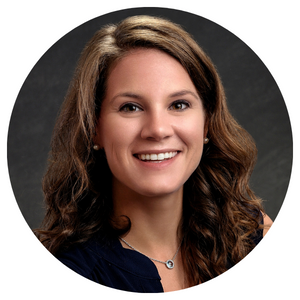 We are thrilled to announce the promotion of Emily Langan to Manager, Partners for Education and Business, Inc.
Since joining MACNY in October 2021 as a Workforce Development Specialist, Emily has played an integral role in stewarding relationships with new and existing STEM industry partners and delivering work-based learning programming with secondary institutions across the region.
Emily brings a wealth of experience, energy, and insight to her new role on the PEB team. Emily's responsibilities will broaden to include supporting PEB's expansion initiatives with K-12 partners, as well as leading collaborative efforts with key stakeholders in the new regions of service.
Randy Wolken, MACNY President & CEO, states, "Emily's talent and dedication continue to add value to our team and the increasing number of workforce and talent development solutions we're providing our members and the community with. We are excited to be promoting her and we hope you will join us in congratulating Emily."