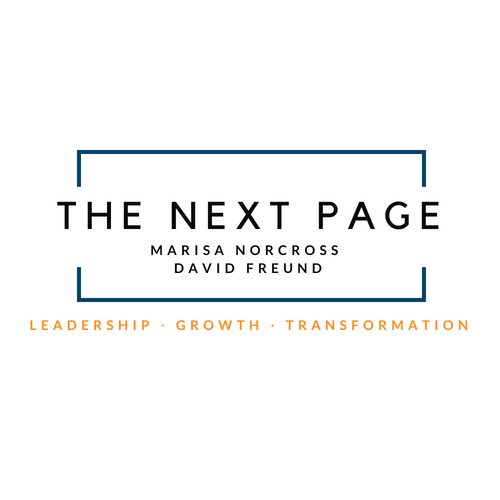 Episode 105 of The Next Page is available for download!
Download Here: iTunes | Google Play | PodBean
In today's episode, David is standing behind Jim Collins' belief that employees aren't organizations' greatest assets–but the RIGHT employees are! Join the conversation as Marisa and Dave discuss what to look for when trying to find the right employees for your organization.
If you like what you hear, we hope you will subscribe to the weekly show and post a review.
Lastly, we'd love to hear from you! Send comments, questions, or discussion ideas to David at [email protected].
Happy Listening!
Marisa Norcross & David Freund