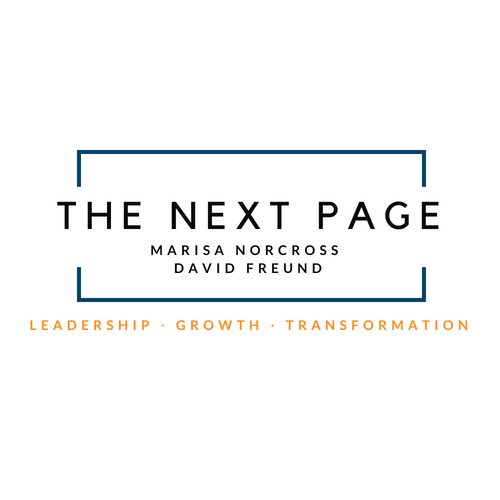 Episode 106 of The Next Page is available for download!
Download Here: iTunes | Google Play | PodBean
We're just about halfway through 2019. Set aside time this week to review your annual goals and plans. In this week's episode, we're encouraging you to ask yourself a few key questions that will help you move forward in the best way possible.
If you like what you hear, we hope you will subscribe to the weekly show and post a review.
Lastly, we'd love to hear from you! Send comments, questions, or discussion ideas to David at [email protected].
Happy Listening!
Marisa Norcross & David Freund