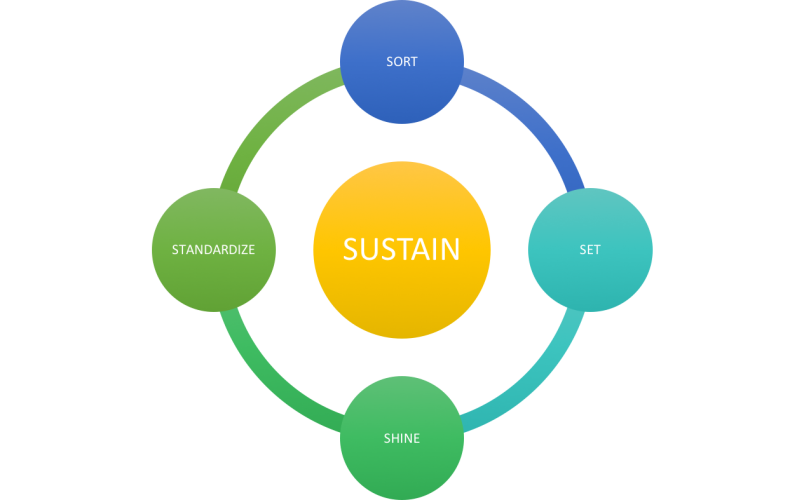 5S and Visual Workplace 
Are you interested in lean and wonder what to do first what will have an immediate impact?
Why is 5S more than just good cleaning practices?
How can you provide visual systems and methods for monitoring the performance of your operations?
Program Overview: 
5S is one of the first Lean Tools to learn and implement within your organization. Implementing the 5S method with visual controls will provide you with a means of managing your operations efficiently. Everyone entering your operations will understand the work process and performance results. Visual controls enable the operation to be managed more effectively and will result in accountability throughout your operations. In this session, we will share how 5S (Sort, Set-in-Order, Shine, Standardize and Sustain) can combine with Visual Controls to immediately improve the efficiency of your organization.
Topics Covered: 
Understand benefits of 5S for your organization
Learn about each aspect of 5S and Visual Controls through best practice examples
Develop skills and learn strategies for sustaining 5S initiatives
Develop skills necessary to conduct audits for 5S and Visual Controls
Plan for implementation in your organization (operations and the office)
Who should attend: Managers, Supervisors, Engineers, Office Staff, Operators
Date/Time: Tuesday, April 4, 2017 from 8:30 AM to 12:30 PM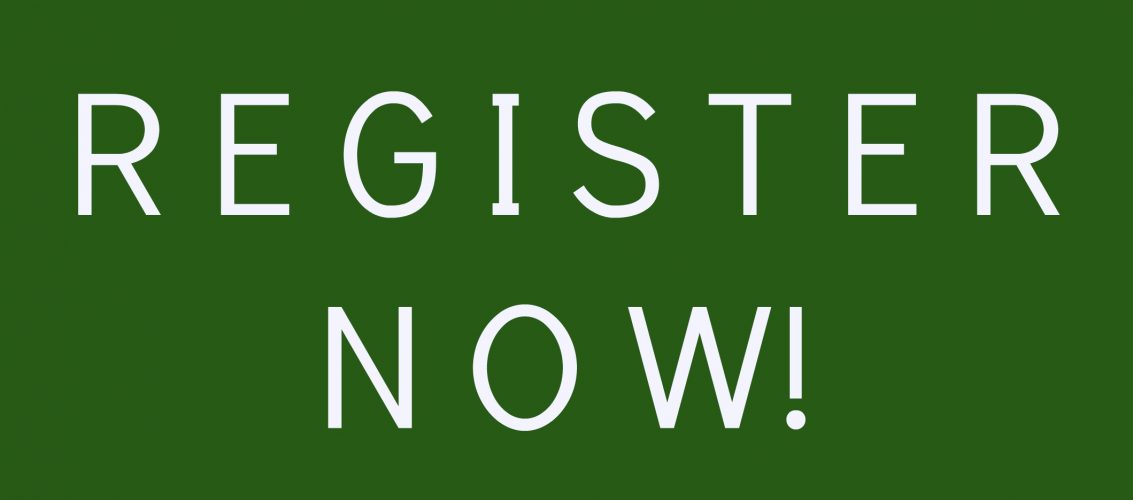 Facilitator: Cindy Oehmigen, MACNY
Cindy Oehmigen is the Director of Energy and Corporate Services for MACNY. Cindy has worked with companies guiding them through change, creating team environments, reducing costs, and developing staff potential.  With over 30 years of diversified manufacturing and engineering experience in union and non-union settings, she has led implementation teams in the Shin Jujitsu approach to lean manufacturing, lean plant layout, and lean product development.  In addition to conducting several seminars to certify facilitators in  problem solving and team facilitation, she designed and implemented goal based employee appraisal systems, a 360 degree feedback process, and job description processes.
Cindy has consulted with over 100 companies on lean manufacturing, tech transfer, problem solving, organizational development, project management, business start-up, marketing, environmental, quality systems, and provided connections for clients with Clarkson, Cornell, Syracuse University, RPI, LeMoyne, Oswego State, and Onondaga Community College.  As a facilitator in team building, problem solving tools, process improvements, lean manufacturing, kaizen events, and project management, she has delivered programs to hundreds of employees.