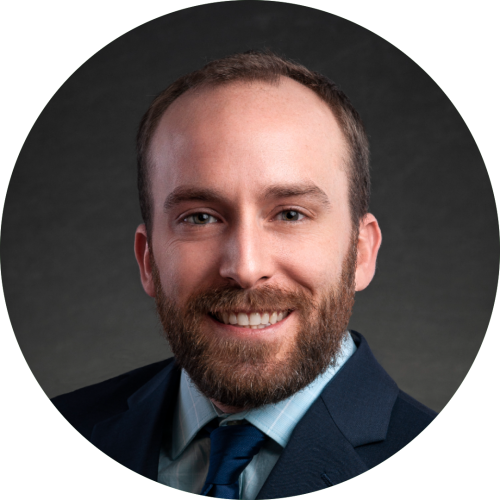 Please join us in welcoming Patrick Langan to the team! Patrick has joined the organization as a Workforce Development Program Manager and will focus on military and veteran services. In his role, Patrick will be supporting transitioning military and their family, with a focus on industry on the job training and employment opportunities through the Operation Next program in conjunction with the U.S. Department of Defense and LIFT. This partnership will support MACNY's efforts to diversify and expand the potential workforce for our members. Additionally, Patrick will be working with other state and federal programs that focus on upskilling veterans, youth, disabled, and underserved individuals to better prepare them for various career opportunities.
Patrick currently serves as a Sergeant in the United States Army Reserves. Previously, Patrick was the Assistant Center Manager for CSL Plasma. Patrick holds an Associate of Science Degree in Health Science Laboratory Technology from The George Washington University, as well as a Bachelor of Arts Degree in Communicative Disorders and Sciences from SUNY Geneseo.
MACNY's President & CEO Randy Wolken states, "We are so excited to welcome Patrick to MACNY's growing workforce development team. Patrick brings a unique skillset to our team and his service with the United States Army Reserves makes him a great liaison to the Operation Next program."
Patrick is excited to get to know MACNY's member companies. If you would like to connect with Patrick, please email him directly at [email protected].