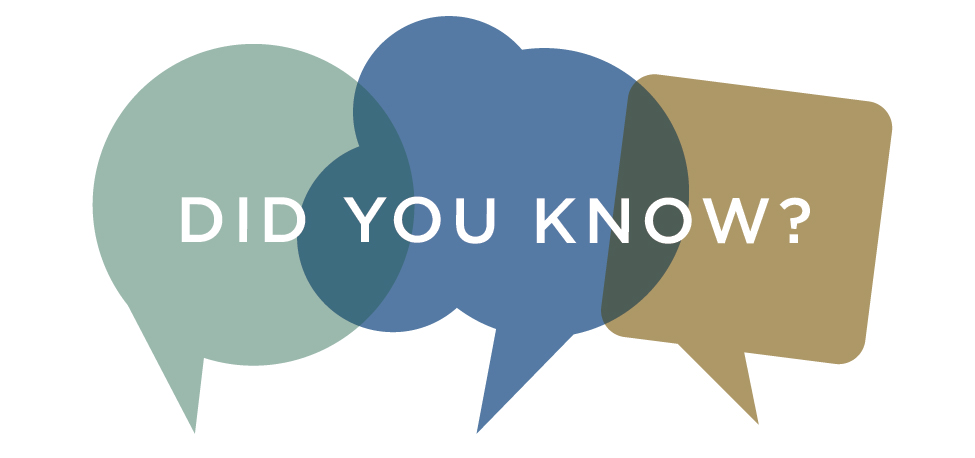 Did you know that members can reserve space at MACNY to use for meetings, brainstorming sessions, training, and more?
We're excited to offer members access to our Legacy Room, Conference Room, Training Room, and East Conference Room. Our largest space can accommodate up to 30 people and most rooms are outfitted with AV equipment!
Reservations are required and will be handled on a first come, first serve basis. Access our reservation page here: https://www.macny.org/wp-content/uploads/2019/01/MACNYRoomReservationForm.pdf.