Syracuse P-TECH Juniors Participate in Final Job Shadow Days for the 2016-2017 School Year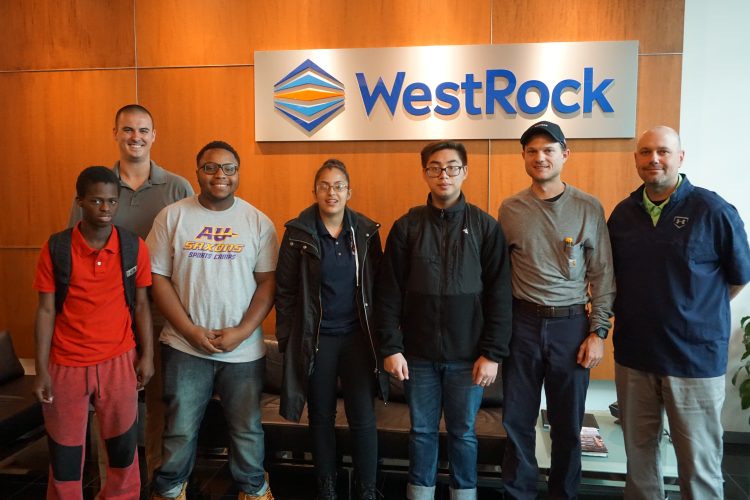 Approximately 37 high school juniors enrolled in the Syracuse P-TECH program visited a local manufacturing facility on June 5th and June 7th, as their Job Shadowing Days come to a close for this school year.  The students will be immersed in college curriculum at OCC beginning in August, in order to add to their college credits for a degree in either Mechanical Technology or Electrical Engineering Technology.  Some of the students will complete their college studies by 2019; others by 2020.
Many thanks to the companies that participated in these two final Job Shadow Days: DARCO Manufacturing, Giovanni Foods, G.A. Braun, Lockheed Martin, and WestRock.