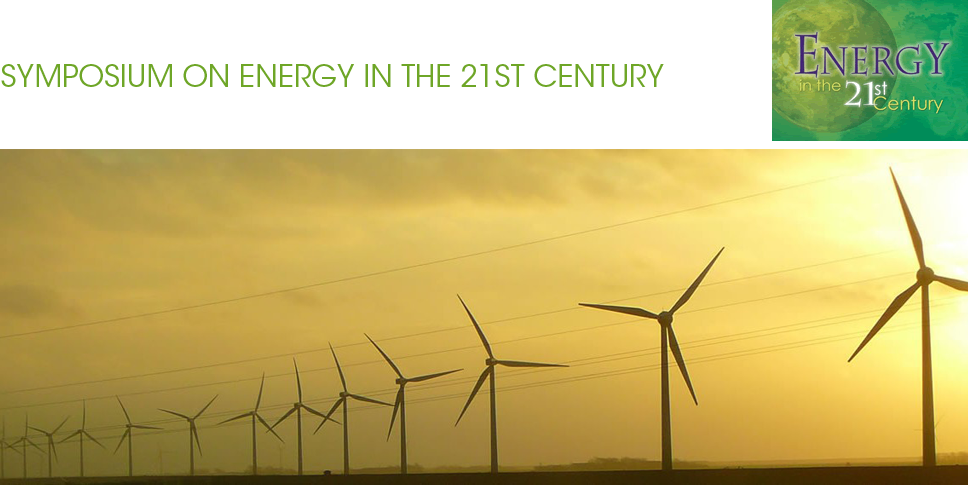 New York State has ambitious renewable energy goals to help take stress off the aging energy infrastructure while creating jobs and improving the New York State economy. The NYS goal is 50% (as one of the leaders) compared to the national goal of 30% renewable.
"Reforming the Energy Vision (REV) is Governor Andrew M. Cuomo's comprehensive energy strategy for New York. REV helps consumers make more informed energy choices, develop new energy products and services, and protect the environment while creating new jobs and economic opportunity throughout the State."
There are programs available to help companies achieve those goals.  If you are involved in managing your company's energy spend in any capacity, you will benefit from attending the Thirteenth Annual Symposium on Energy to learn how to leverage renewable energy sources.
Register for this important event being held at The Links on April 21, 2017. Registration starts at 7:15 and the program will conclude at 2:00 PM with optional tours you can attend.
http://www.energy21symposium.org/home.aspx